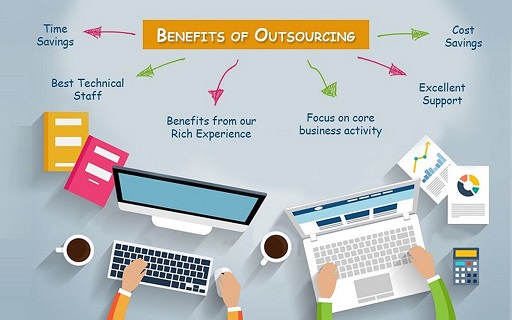 Software Outsourcing Service
With a passion for excellence, we deliver high-quality software outsourcing services with ability to deliver high quality services, on-time, with maximized Return on Investment.We are also introduce ourselves as trusted software outsourcing company with well-established global capabilities, quality standards and delivery processes that guarantee business values.
EASCA Solutions Limited meets your expectations of on-time delivery with high quality and low cost. We are experts in helping companies use web based technologies to maintain and enhance legacy applications and build new systems.