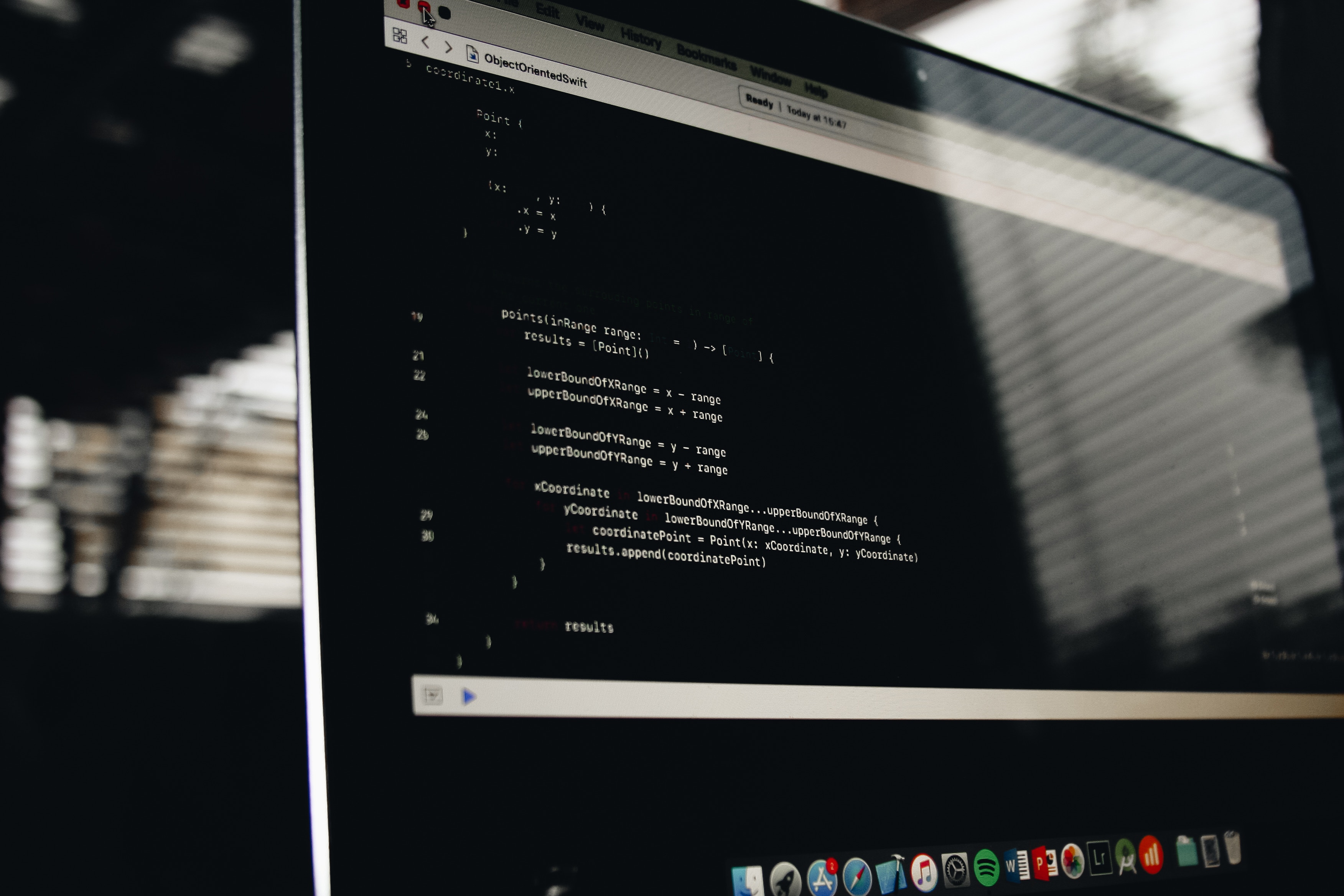 Customized Software Solutions
As business grows company entangled with a complex application landscape. Business requires large number of financial transaction daily basis. To maintain customer satisfaction product order and deliver and quality have to be up to the mark. To increase productivity supply chain management have to be smooth and accurate. To run a business with success qualified manpower and management is essential. To take the decision, management needs right information about the business and market. Business application software does these all.
Business software solution usually bundled of integrated applications to facilitate certain business functions, improving the accuracy, efficiency, and effectiveness of operations. It could be customized solutions based on business need and functions. Objective of Business application software is to save work time and enhance productivity.